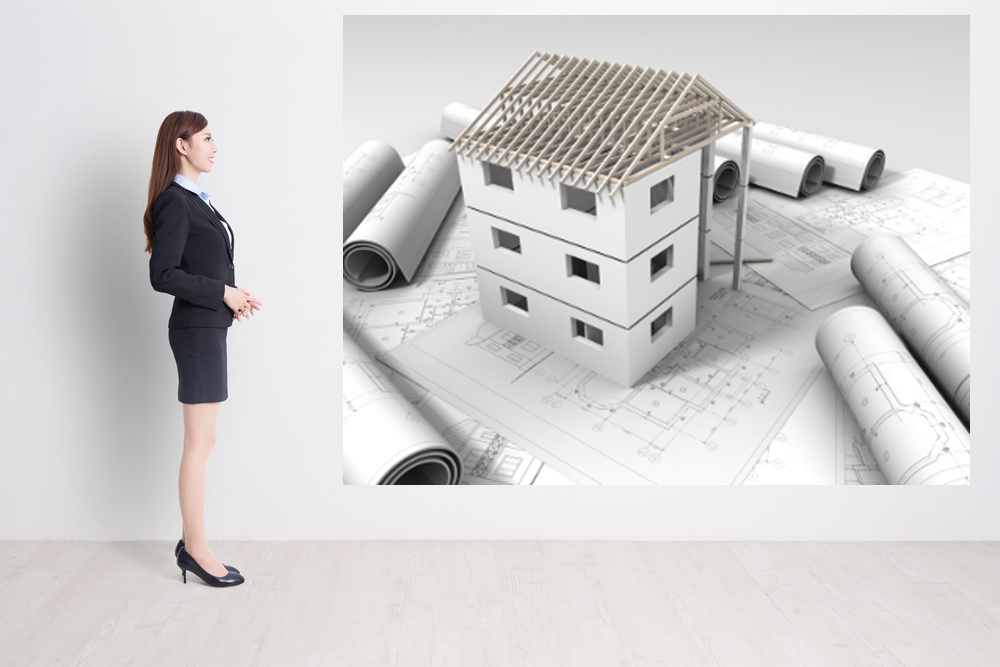 Construction projects – made intuitively understandable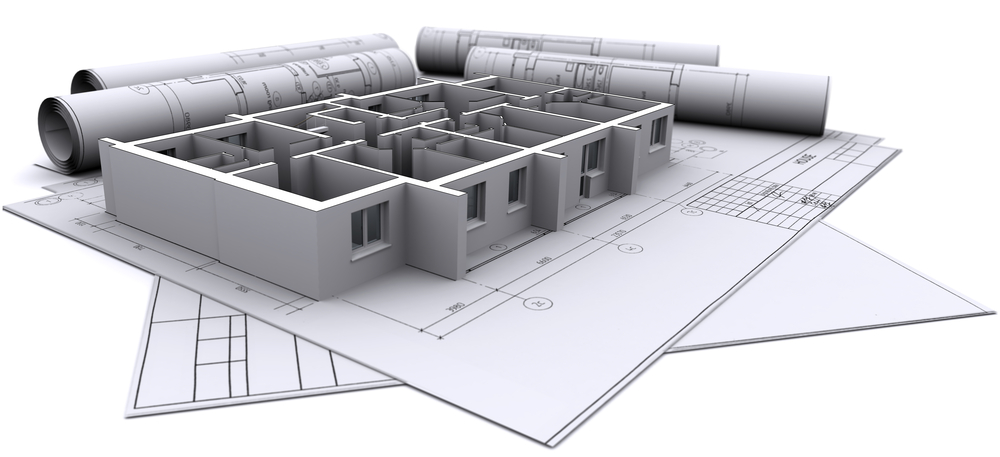 Convince your customers and project partners with real models.
Models are a proven way to visualize and communicate architecture. In addition to the external view of your building project, a modular 3D print also illustrates internal structures and thus enables you to intuitively capture complex designs in the space for you and your customers.
Over the entire project period, your ideas become clear and tangible with all the distinctive development stages.
Provide your customers a model of their completed home that they can hold in their hands.
Interactive architectural models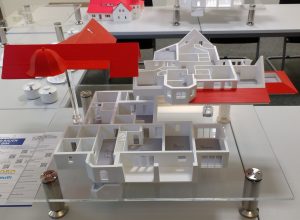 Based on an intelligent modular structure and using various digital technologies, 3D prints are much more impressive than just simple exhibits such as a model railroad.
Similar to a technical exploded drawing, a 3D model can be opened such that even for non-professionals the relationships between spaces and components become apparent. Such a 3D printed model is spatial information itself, information in itself and, moreover, a vivid reference system for information linked to it.
The building as a whole, together with the inner space and component structure of the projectiles, is imposingly made visible at a glance via an explosion model. Equipped with "digitally printed wall and floor coverings", the geometry model is virtually revived in the form of a room book via QR codes or NFC chips. The integrated information can be fetched using a smartphone or tablet. Thus, form and content are combined.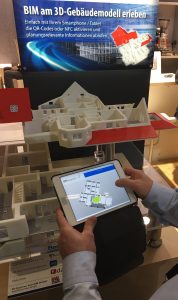 Trade fair visitors to BAU 2017 were able to experience the corresponding explosion models live at five different exhibition stands.
As part of the "BIM.together" campaign, leading industry representatives documented the procedures and benefits of networked BIM (Building Information Modeling) information on real models that are printed out on our 3D printers (DBD Dr. Schiller and Partner GmbH, f: data GmbH, VDI Association German Engineers eV, Beuth Verlag GmbH and Verlagsgesellschaft Rudolf Müller GmbH & Co. KG.).
Your advantages of our 3D printing models
Cost effective and fast
Almost arbitrarily scalable; You determine the size of your model
Functional (modular principle, explosion models, concatenation with digital content, etc.)
High robustness (suitable for construction sites)
Misunderstandings among project partners and decision-makers are avoided
Disagreements are detected early