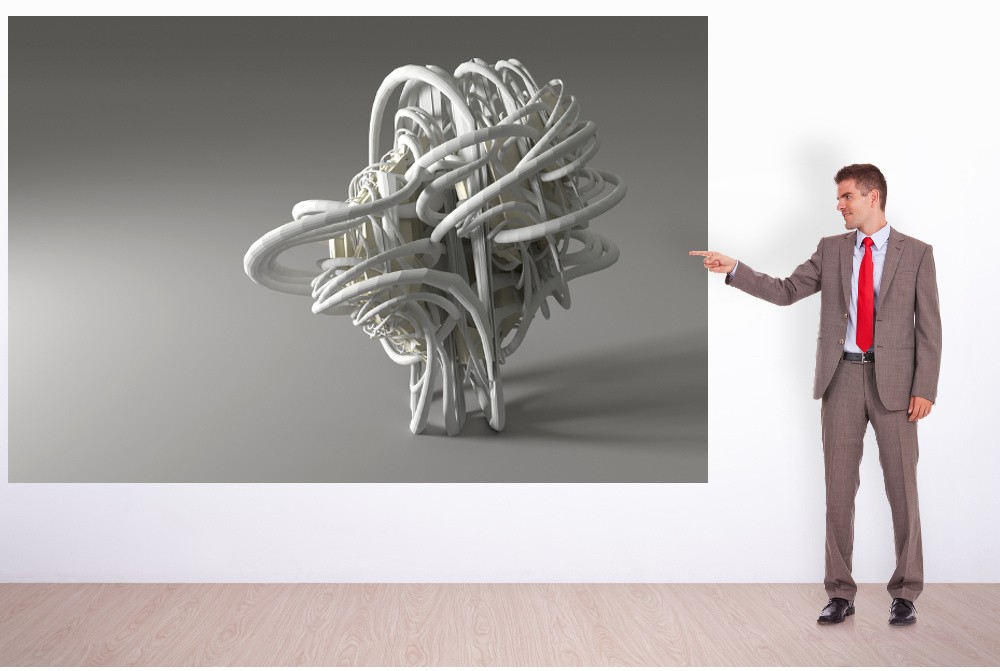 Are you looking for a completely new, exciting, artistically creative means of expression?
3D printing offers maximum design freedom in almost the entire range of design materials. Designers, artists and other creatives realize objects that can not manufactured in the traditional ways. Your work evolves in an iterative process, its digital image allows for completely new collaborations of creative interactions worldwide.
Open up this potential for your creative process. We support you as a reliable partner. Tell us about your ideas, we look forward to an exciting cooperation.