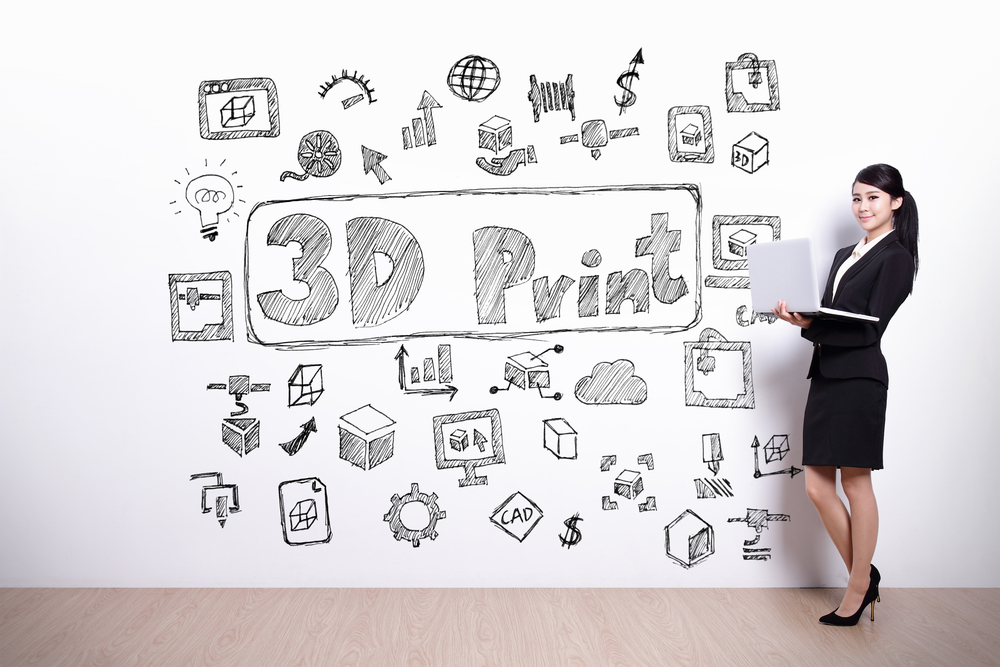 We believe that 3D printing has the potential to establish smarter, more creative and fairer production processes worldwide. The future lies in decentralized manufacturing with greater participation and opportunities around the world.
We want to help make this idea a reality!
Our company is located in the vibrant heart of Dresden, the Neustadt. We operate in the dynamic environment of the Bürosphäre, a building complex that connects young and young-at-heart dynamic people into a profitable and inspiring network.
The facts42morrow team is looking forward to exciting collaborations with interesting people. Decades of experience in product development, process engineering, R & D as well as consulting, training and communication are the guarantee for efficient and successful action.