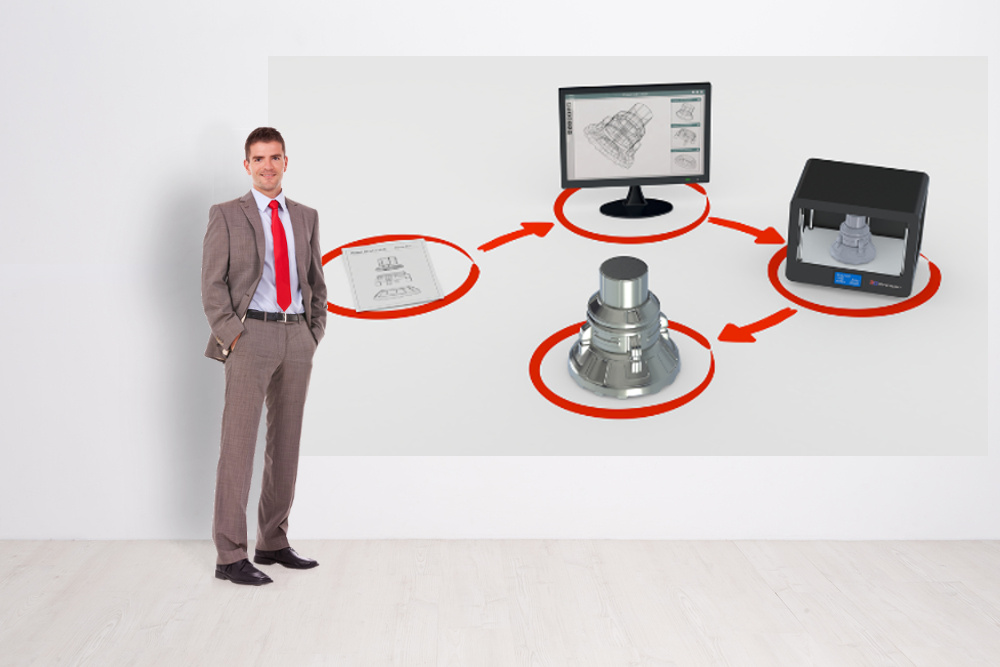 Your designs as functional prototypes, small series, spare parts or trade fair modelse
Using 3D printing technologies, complex geometries can be produced cost-effectively, time-saving and resource-saving. These additive manufacturing processes have already reached series production maturity in many areas of application and, especially in connection with global concepts such as the fully networked factory of Industry 4.0, make completely new production concepts possible, paving the way for new individualized products.
However, the greatest potential is for small and medium-sized enterprises. Here, the high flexibility of the processes significantly accelerates the development cycles and the production of models, prototypes and very small series.
Reduce your development costs and time-to-market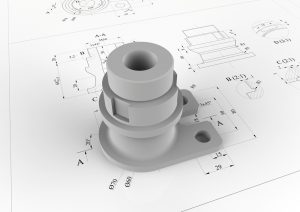 Our 3D prints are created using FFF (Fused Filament Fabrication) and they are fast and functional. Design, function and technology of your designs can be efficiently validated hereby.
3D printed components are cost-effective and strongly support a reliable communication between all project partners.
The product development process can be significantly shortened, your product gets to the market faster and gives you a lead over competitors.
Whether prototype, small series, spare parts or fair model: use our 3D printing service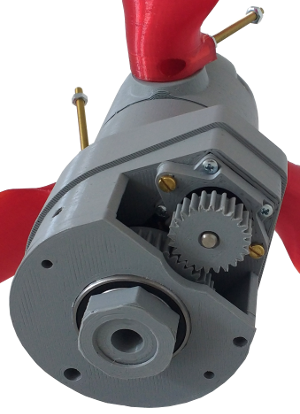 Your advantages of our 3D printing technology
Cost effective and fast
Robust and precise components
Design models, functional and technical models of your constructions
Complex and large components can be realized

Suitable materials (ABS, PLA, PETG, carbon reinforced thermoplastics, etc.)

Efficient validation of your designs
Reliable communication with your partners and customers
Our knowledge supports your company in successfully positioning itself in this context.
Our technical infrastructure turns your ideas into products within the shortest possible time.